"Australian Designed, Taiwan Manufactured"
Announcing New Products with Klaro Industrial DesignKlaro Industrial Design(KID in Short) is an Australian Company focused and specialized in commercial office furniture. With professional knowledge and experience in office furniture, KID have create multiple products that fits perfectly into both commercial space and office workspace. Recently we as Sunburst Furniture have cooperate with Klaro Industrial Design to create several new products!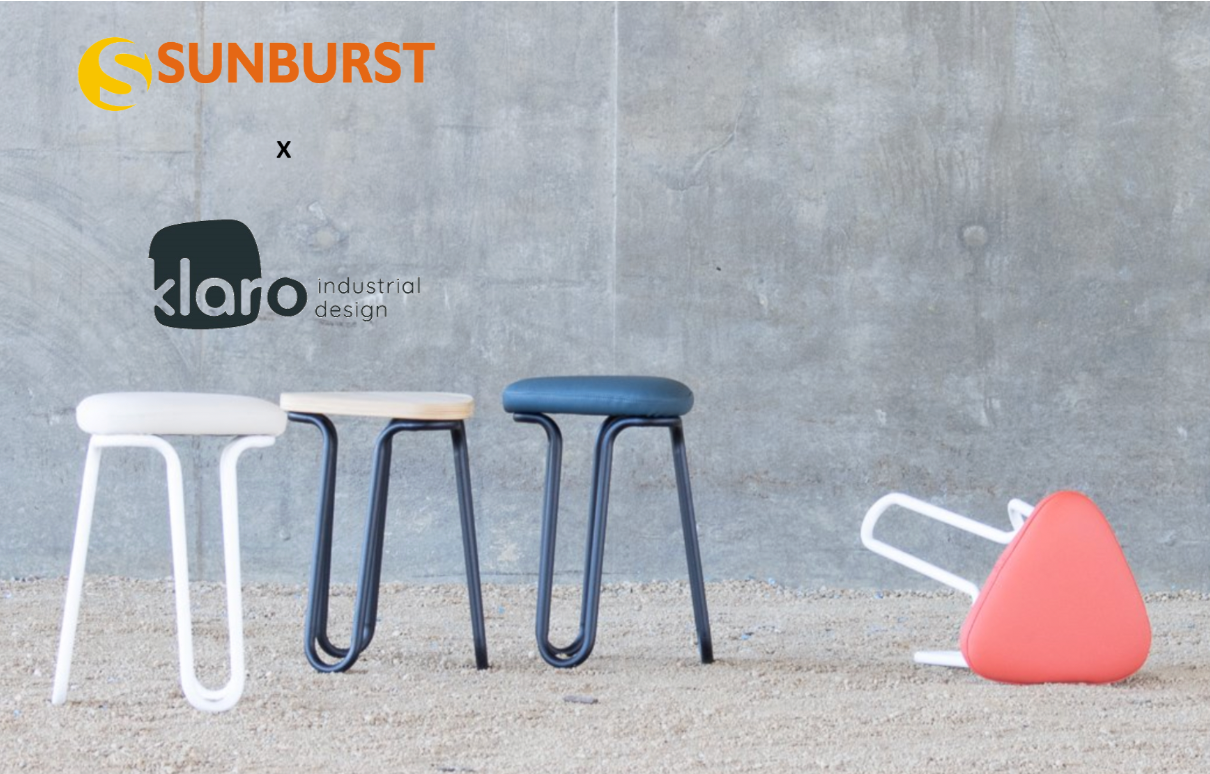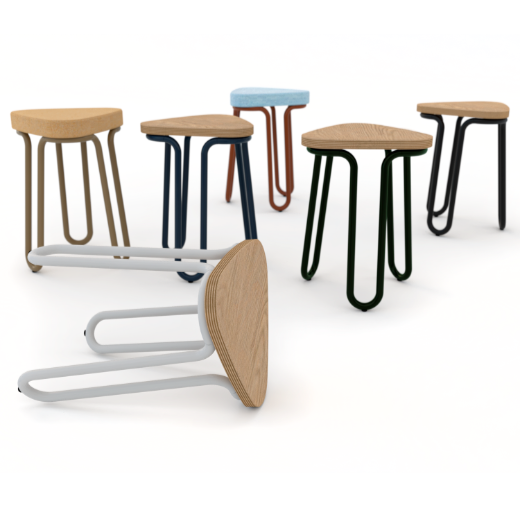 Little Stool
Little Stool is a specially designed furniture suitable for every space including office, education and home.