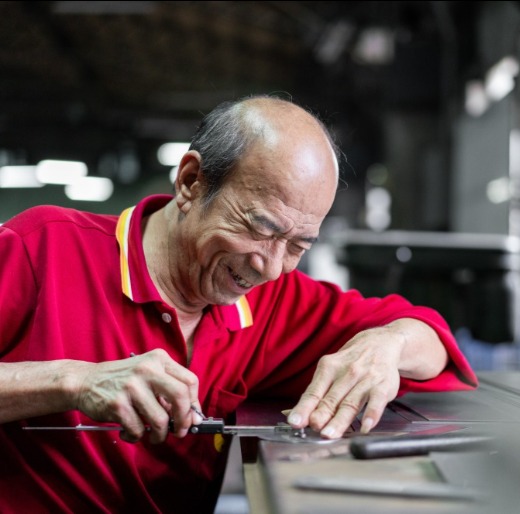 By having a strong design & manufacture team, using the latest manufacture technology. We have the confidence to take both ODM & OEM orders. Please contact us for any ODM/OEM inquiry.
Step 1
Send us an email with a brief drawing & your idea!
Step 2
Our design team will discuss the manufacturing process, products price & MOQ(Minimum Order Quantity)
Step 3
Our team will contact you about the design of the products.
Step 4
Our sample team will build a sample based on the design using the latest manufacture technology.
Step 5
We will have a second confirmation for the sample.
Step 6
After the confirmation & downpayment, we will schedule the delivery date and start the manufacturing process.