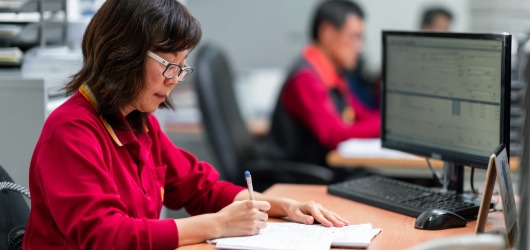 By having a strong manufacture & design team, using the latest manufacture technology, we have the confidence to take the OEM inquiry from around the world!
STEP 1
Contact our sales team to provide the drawing or samples of the products.
STEP 2
Our product design team will discuss the manufacturing process & price
STEP 3
Our team will build a sample using the latest technology
STEP 4
After the confirmation of sample & downpayment, we will schedule our delivery date & start the manufacturing process.