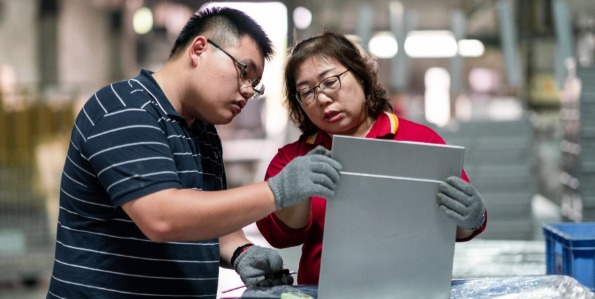 Quality Inspection
We as Sunburst Furniture has adopted a stringent quality check system, our quality control inspectors will check every production process for quality & dimension. With this system, our customers around the world can trust the quality of our products & service.
Our Production Ability
We believe the best solution to control the quality is to produce the products in our own factory! Since the establishment of Sunburst we have been introducing automatic & modern manufacturing machine to our factory. We have all kinds of machine including Steel Coil Cutting, Laser machine for Tube & Panel, Punching Machine, Tapping Machine, Polishing Machine, Robot Arm Welding, Bending Machine, Spot Welding, Powder Coating Line & Packaging Machine.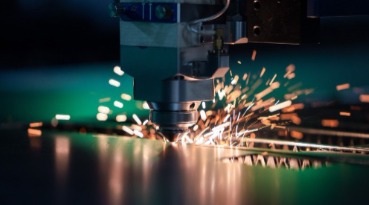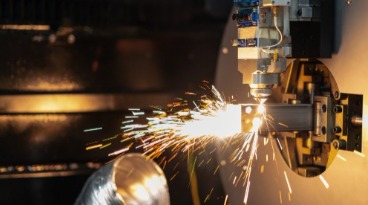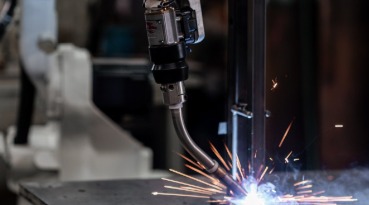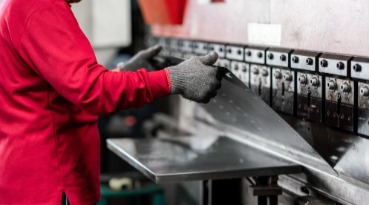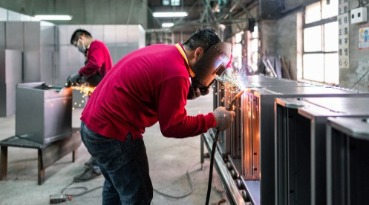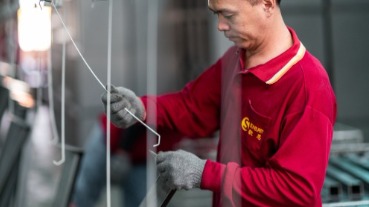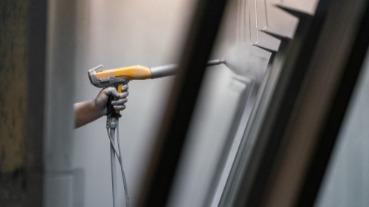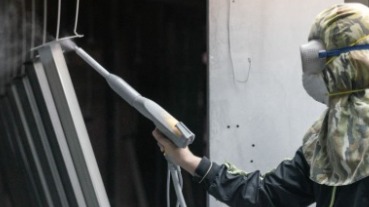 Quality Control Station & Assembly Line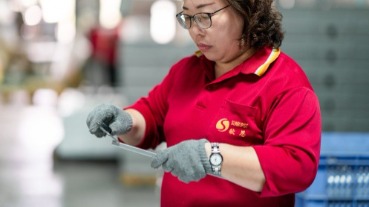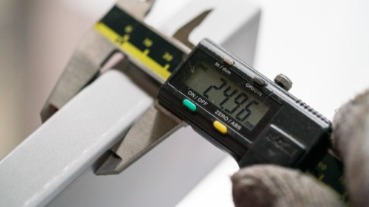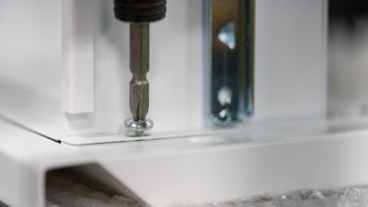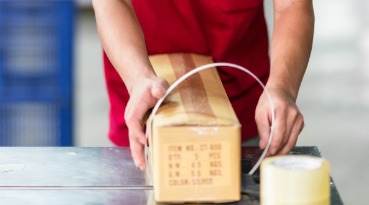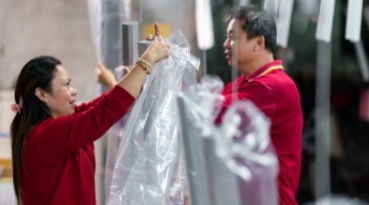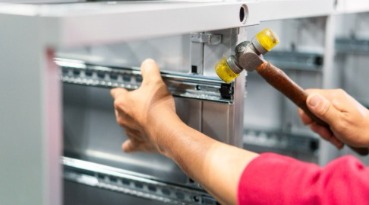 Our working environment
Making good products doesn't only require a design team, that's why we focus on both the design & manufacture team. By doing so, Sunburst Furniture has been one of the comfortable working environment factory in Taiwan.