Sunburst Furniture Co., Ltd has adopted a stringent quality check system; our quality control worker will check every production process for quality and dimension. With this system, our customers around the world can trust the quality of our products.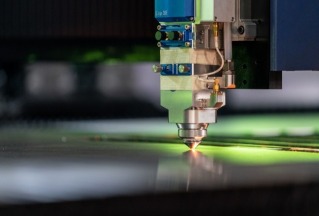 Laser Panel Cutting
Laser panel cutting allowed us to increase the precision of manufacture.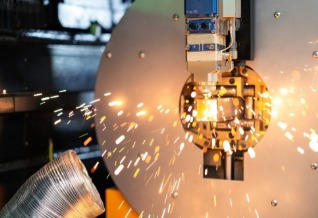 Laser Tube Cutting
Laser Tube Cutting can increase the precision and speed for the manufacture process.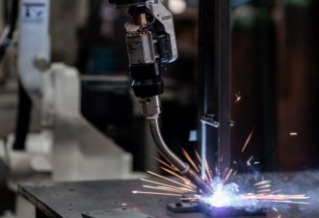 Robot Arm Welding
By installing the latest technology for robot welding allowed us to expand the welding limits & increase the precision of manufacture.
Our working environment
Making good products doesn't only require a design team, that's why we focus on both the design & manufacture team. By doing so, Sunburst Furniture has been one of the comfortable working environment factory in Taiwan.