Australian Design
Taiwan ManufactureTube WorkstationTube Series is a workstation that provides a steady, comfortable working environments for both office and commercial space. Every components of the workstation is being well designed and manufactured. The Tube also have many different components which can create lots of different configuration.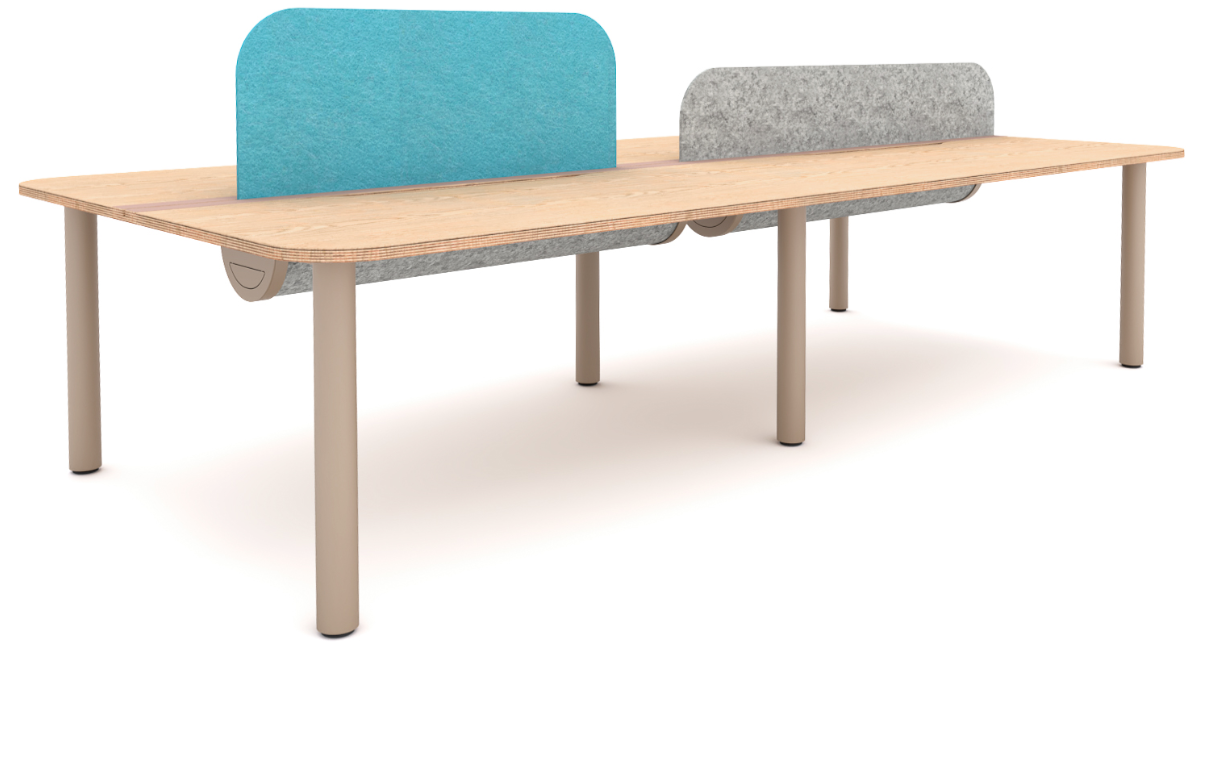 Well Designed
Each of the components is well designed to fit every requirement of any configuration and create a comfortable workspace.
Well Crafted
Every Tube Workstation is well crafted and manufactured by Sunburst Furniture and passed the high quality checkpoint of our quality control.
Adjustable Beam
For Tube System we have created a special design that allows the beam to be both fixed and adjustable.
Excellent Stability
The Tube Workstation can provide excellent stability, so no need to worry about a shaking desk in your office!
Easy Set-Up
Tube Workstation is designed for quick and easy set-up!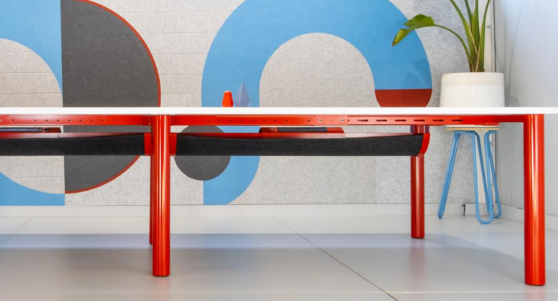 Want to learn More?
We have many configurations including different widths for the leg and length for the beam. Contact us now to learn more about our Tube Workstation Series.