Provide a clean & stable work surface for every office environment! SB Workstation can easily fit to any office space design!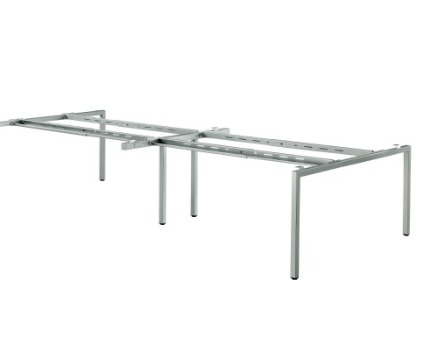 Excellent Stability
With Excellent Stability, SB Workstation can easily fit into every work surface & environment.
Easy Set Up
Just attached the beam on the leg and the set up is done!
Adjustable Beam
Have different sizes for table top? Don't worry, our adjustable beam can fit into any table top!
We have all kinds of dimension for the Leg & Beam, let us know what you need, and we will do it for you!