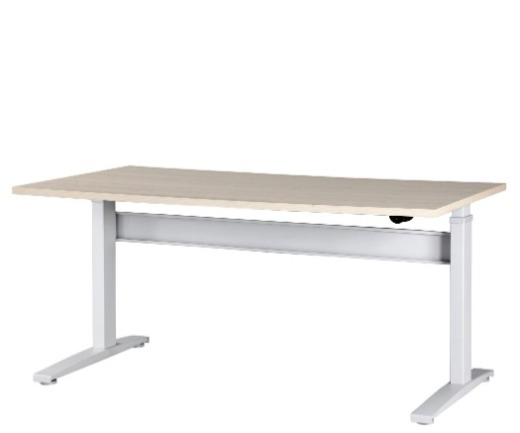 Introducing New Range Standing Desk
The popularity of height adjustable desk have become very popular these days. Our New Range Standing Desk can provide a safe, stable environment for every office space. Using a single motor & high quality lifting mechanism, we can ensure every customers are happy with our products!
Excellent Stability
Most of the standing desk are facing the problem of Stability, but our New Range can provide excellent stability to our clients!
Easy to Operate
Using an electric motor, our New Range can maintain the speed of 25mm/sec while carrying the weight of 75KGS!
Easy Set-Up
Worry about setting up? Don't worry, New Range is easy to set up!