Our High Quality Vertical Cabinet can provide a strong structure & safe secure documents storage to create a comfortable working environment for every office space.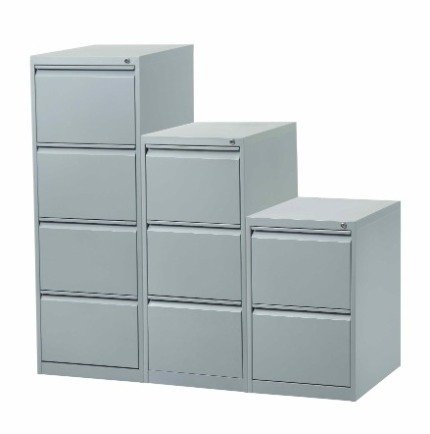 Central Lock System
We understand safe & secure documents is one of key components for every file cabinet, our cabinet can provide a safe secure storage for every clients!
Heavy Duty Ball-Bearing Slides
Drawers that is full of files can be very heavy! That's why we use heavy duty slides to make sure everything goes smooth & well!
Excellent Quality
Every components are high quality so we can make sure our clients are happy with our products.
We have all kinds of heights & depths for our Vertical Cabinet! Contact us now to learn more!