Smart Series has been one of the popular products we exported to our global clients since the establishment of Sunburst. The Smart Series offers variable features including fashionable design, excellent stability & comfortable working environment which improves the work efficiency.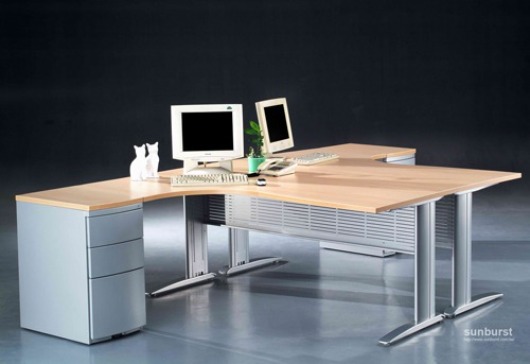 Excellent Stability & Capacity
Smart Workstation Series is design to fit in every office, that's why we focus on the stability & capacity so our clients can trust our products!
Adjustable Beam
Smart Workstation Series offers multiple length of adjustable beam to make sure every table top can fit in our products!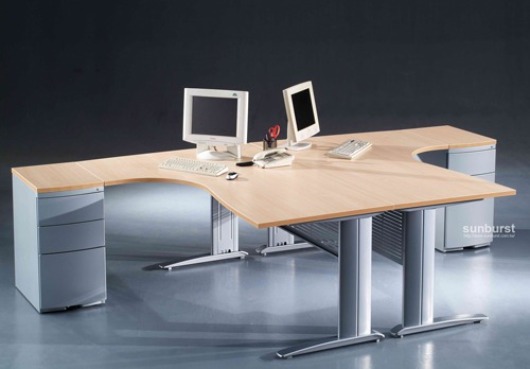 Easy Set-Up
We understand installing furniture can be difficult! so our Smart Workstation Series are design to easily assembled & set up to the table top!
Warranty
Our Smart Series offers a long-term warranty for 3 years!
Want to know more?
Smart Series offers many different sizes & configurations! Contact our sales team to know more!